About Course
The increased drive for automation in the operation process of industries and the need for newer variants of machines has led to the increased demand in technicians and mechanical supervisors around the world. The Mechanical Diploma Holders are generally engaged in supervisory categories in different industries . The diploma in Mechanical Engineering Syllabus is designed in such a way so that the students are able to handle different technical issues in Mechanics accordingly.
Course Offered
Diploma-Mechanical Engineering- 45 Seats
Infrastructure
Well Equipped Laboratories
Dedicated Workshop
Seminar Hall
Laboratories
Power Engineering Laboratory
CAD / CAM/ CAE Laboratory
Theory of Machines Laboratory
Automobile Engineering Laboratory
Mechanical Engineering: Additional Workshop
Faculty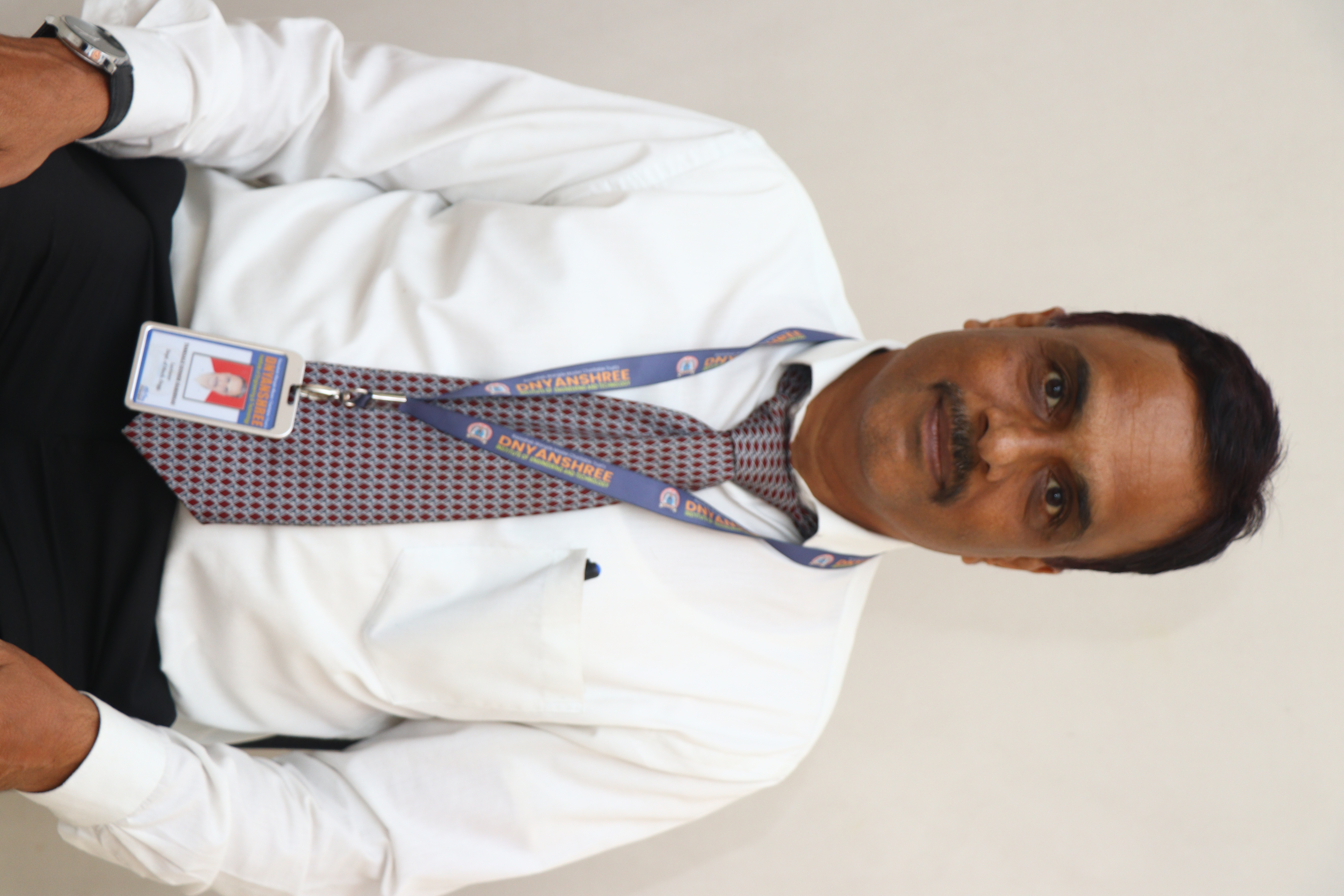 Mr. Tanksle Sir
HOD MECH
yr Experience
Mr. Sumantrao -

M. Tech. (Civil - Construction Management) 09 yr Experience 1) Received "Rajmata Jijau" award for educational and social contribution 2) Received a Mentor certificate by NPTEL local chapter.
About Course
Electronics and Telecommunication Engineering is a well-known branch of engineering. It deals with the reception of video, microprocessors, analogue communication, digital and analogue integrated circuits, satellite communication, antennae and wave progression, solid-state devices, voice and data etc. It is a three-year long course having 6 semesters in it.
There is no doubt that with the help of various electronic gadgets, the quality of our lives has improved a lot. Not just this, with the hype of electronics all around the world, it has become very important to have a better communication network with the help of latest circuits and devices. Diploma in electronics and telecommunication focuses on the manufacturing of circuits, electronic devices and different types of communications equipment such as integrated circuits, fibre, receivers, transmitter and microwaves. After completing this diploma course, students will have better knowledge and skills which would help them get better career and jobs opportunities in the industry.
Course Offered
Diploma-Electronics and Tele-Communication Engineering- 45 Seats
Infrastructure
Well Equipped Laboratories
Smart Classrooms
Seminar Hall
Laboratories
Electronics Devices & Circuit Laboratory
Computer Laboratory
Digital Electronics & Embedded System Laboratory
Project Laboratory
Electronics Communication Laboratory