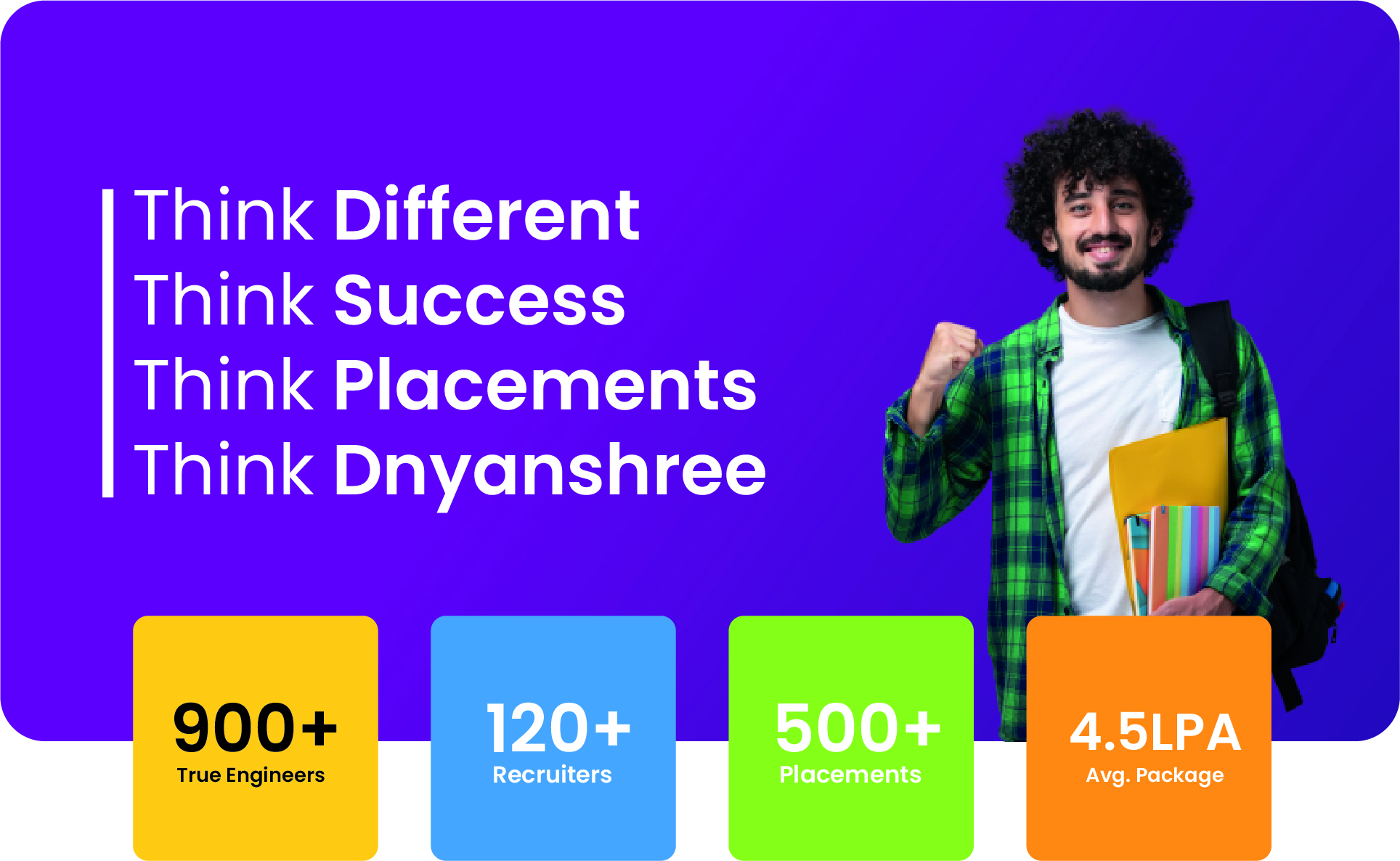 The leading companies from all sectors are invited by the Placement Department on the campus, where the eligible students are facilitated to go through the entire selection process. The entire process is governed by the student's ability and performance, as well as the requirements and norms of the Industry.
Placement Activities
Technical Skills
Aptitute
Placement Grooming
Corporate Attitute
Soft Skills
Interview Skills
Objectives
To sharpen the creative talents inherent in our students
To unleash their education in an environment this brings in professional values and inculcates modern attitude
To develop analytical skills to make key strategic decisions in an increasing complex corporate environment
To develop the best learning process using a comprehensive understanding of industry's best practices
To establish long-term relationships with the companies
To provide 100% placements to our graduates
How we do it?
Maintaining regular interaction with the industry through Seminars, Guest Lectures, Conferences, Corporate Meets etc
Planning and organizing On-Campus as well as Off-Campus recruitment activities
Providing assistance to the students for completing summer training projects
Developing database of students and presenting their curriculum to various industries
Organizing Inter-Cultural exchange with other institutions and industries